Fr. Roy Mulakupadam (Late)
First Director of Karunya Nikethan
We take this opportunity to thank specially to our former Director Fr. Roy Mulakupadam, who has been with us from the starting of Karunya Nikethan as a separate home  and imparted his duties with great love and affection and was available for any need of the Karunya Nikethan inmates and members.
We will remember you always, and keep the prayers for you. May God help us to walk through the path which you showed us and also helped us in guidance. Karunya Family Pray for your soul.
---

Fr. George Kannamplackal
Director Divya Hridaya Ashramam, Chennayppara . Councellor MCBS
We remember Fr. George Kannamplackal as one of our Prime guide in this initiative and he has been available for all occasions even during his busy schedules, being incharge for a bigger Home for abandoned people, Divya Hridaya Ashramam, Chennayppara, he helped and guided us on all the occasions where his presence was required.
With his great experience and knowledge he helped us on every possible opportunity and there have been times which we felt that the destination may not be reached, he encouraged us to chase and reach there. We thank him from our heart and wish him all the best in his mission.
---
Br. Ebin
Former Assistant to Director Karunya Nikethan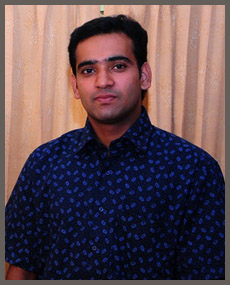 Brother Ebin, was one among us for all that we do and his care and nurture for each and every inmate was so touching, we express here our gratitude.

Also we would like to wish you all he best for your future studies and internship and from Karunya Nikethan along with its members and inmates wishes you all the best. We will be remembering you in our prayers and ask your prayers for Karunya and its family.